Proud Recipients of Investor in People Platinum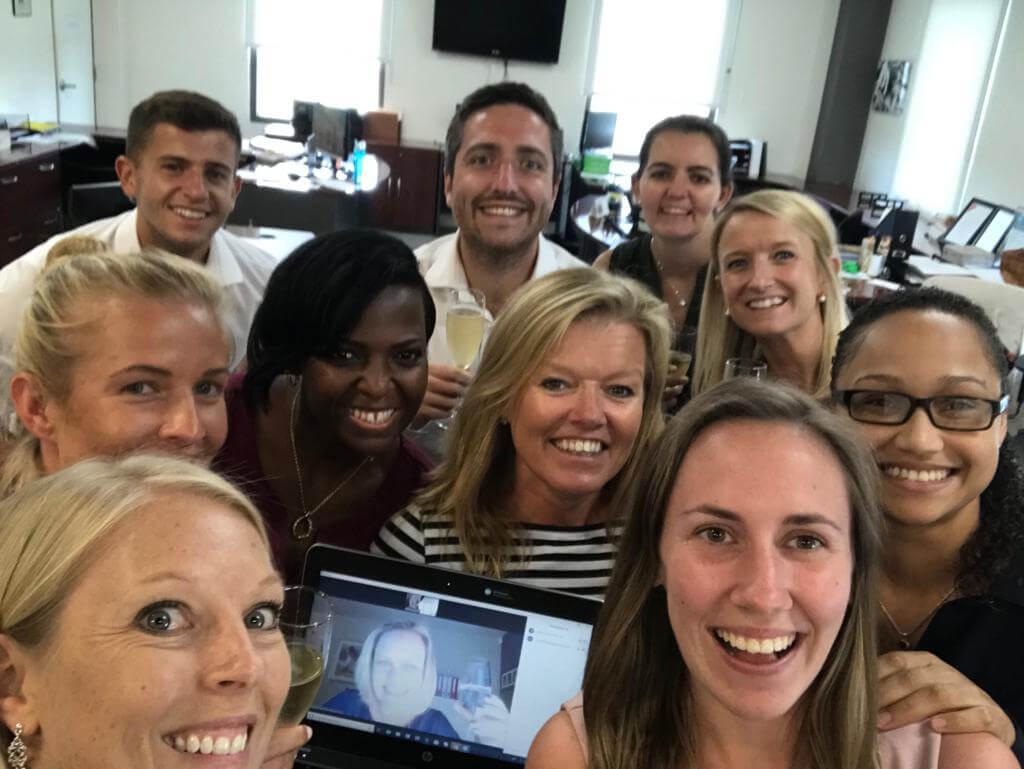 We have received some incredibly exciting news, we achieved the Investors in People Platinum accreditation!!!
We're the first company on the North American side of the Atlantic Ocean to receive platinum accreditation, the highest level of accreditation that Investors in People awards. In the IIP community of over 14,000 companies across 75 countries, only 1% of the IIP companies have reached this landmark level.
Our initial journey into the world of Investors in People began in December 2015 when we were awarded Investors in People Gold accreditation. This year we have been assessed and upgraded to Platinum level until at least 2022.
We are truly humbled and grateful to receive this award. Our team is brimming with exceptional talent and we have always strived to ensure that the work environment at SteppingStones enables each member of our team to continuously develop and evolve both professionally and personally.
We are incredibly proud to reach this milestone. It exemplifies our commitment to the highest standards of people management which has helped to create an environment where staff feel valued, where talent is recognised and developed and people can thrive. In turn, this has provided our clients and candidates with exceptional levels of service.
We would like to thank everyone for their role in this journey and we are looking forward to continuing to evolve and improve through the continued support of our team, our clients and our candidates.
For more information on the IIP framework and the extensive criteria we worked through to achieve platinum accreditation visit our Investors in People page.