Perfect Fit To Drive Your Firm Forward
SteppingStones is a leading legal recruitment agency in the Cayman Islands. Clients come to us because of our industry expertise, sector knowledge and market insight. On the ground, we have marketplace information at our fingertips and are fully immersed in the sector. This makes us well positioned to find the right candidate to drive your firm forward.
Our depth of understanding in the sector is second to none. Legal Recruiter, Charlotte Morrish, is a UK qualified lawyer having practiced as a barrister at 1 Crown Office Row Chambers since she was called to the Bar in 2013. Her extensive legal experience, market knowledge and credibility allow her to understand the unique needs of legal clients. Legal clients will only be presented with candidates whose experience and qualifications are aligned with the firm's standards and expectation. This provides a seamless and timely recruitment process. We concentrate on saving you time, maintaining productivity, minimizing frustration as well as being cost effective.
With close connections to London our team have access to an extensive database of candidates allowing us to qualify and short list some of the best lawyers in the world with experience in top-flight firms. Once hired we will work with the candidates to ensure a smooth transition to the Cayman Islands and your firm. This is a unique offering only a locally based recruitment firm can provide.
Why SteppingStones?
We consistently guarantee the highest caliber of candidate through our rigorous screening and assessment process
Our extensive candidate database can produce immediate staffing solutions when you need them most, eliminating time and costs associated with recruiting staff directly
We always try to think out of the box to provide innovative and effective recruitment solutions
Our commitment to providing a service that continually exceeds expectations
We care
Contact Charlotte to learn more about Legal Recruitment Services.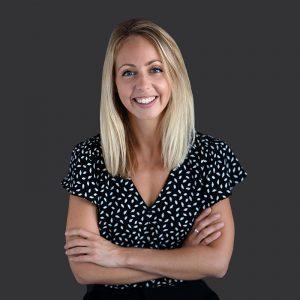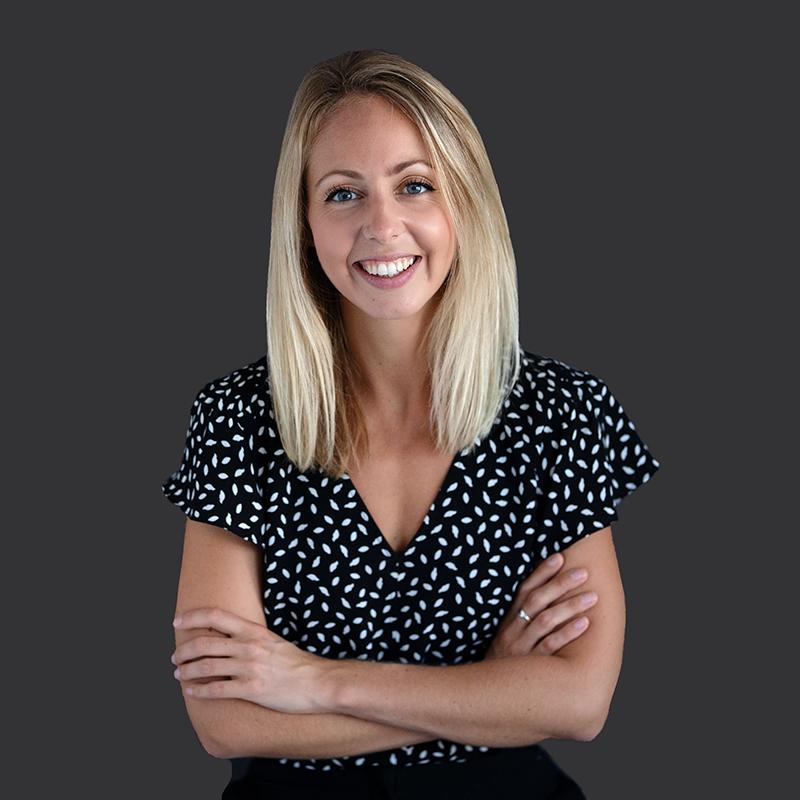 Charlotte Morrish
Legal Recruiter
Charlotte was called to the Bar of England and Wales in 2013 and thereafter had a successful career as a barrister at 1 Crown Office Row Chambers. Her extensive legal experience and market knowledge mean that she is uniquely placed to understand the needs of clients and candidates alike and to provide an exceptional service.
Don't believe us?
Believe them.
We would love to meet you